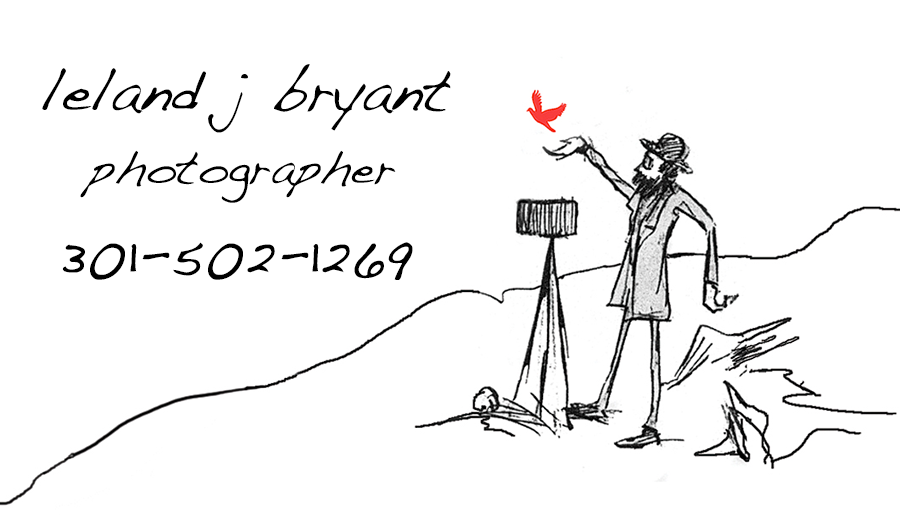 leland j bryant photography
301 - 502 - 1269
darkroomdemon@gmail.com
See also darkroomdemon.com

Art creates meaning.
For over sixty years I have been making images on film, paper, glass, and all kinds of other stuff. I did a series of black and white film portraits on white doorknobs, and a small collection of winter trees etched into copper clad board and plated gold. I have earned the reputation as a masterful printer of black and white film.
For twelve years I have studied and used various non-clinical Phototherapy (known as Therapeutic Photography to the clinical folks) techniques to restructure early life misgivings, replacing them with current observations of the adult mind.
For the last twenty years, I have taught photography on the college level at Ann Arundel CC and Prince George's Community Colleges .
After twenty years, I retired from the Smithsonian Institution's Freer and Sackler Galleries where I served as photographer and lab manager.
Other than hanging work with my colleagues at our college, I have not put a lot of energy into showing my work in public venues. It seemed to me that hanging work took too much time and money to justify any possible shot at fame.
However, teaching photography required that I show new work to my students. I could not ask them to do what I would not do. Make new work.
I was wrong. I now believe that the presentation of work is vital and necessary. It is the final step in my creative process. Sending a piece of work out into the world to say what it will say to whomever wishes to find discourse in connection with that work.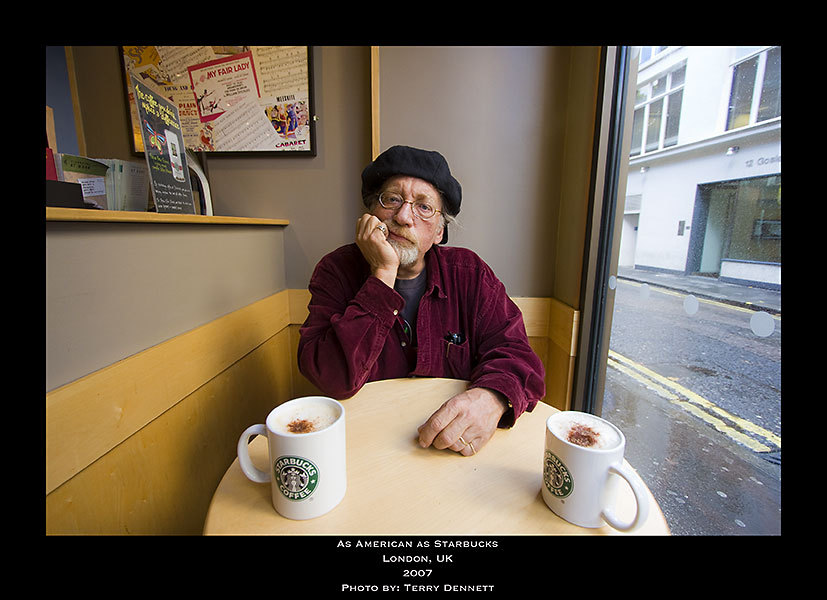 Art makes meaning.
It inspires meaning for creator and viewer alike.
Previously undefined thoughts run into defined words and meaning is created.